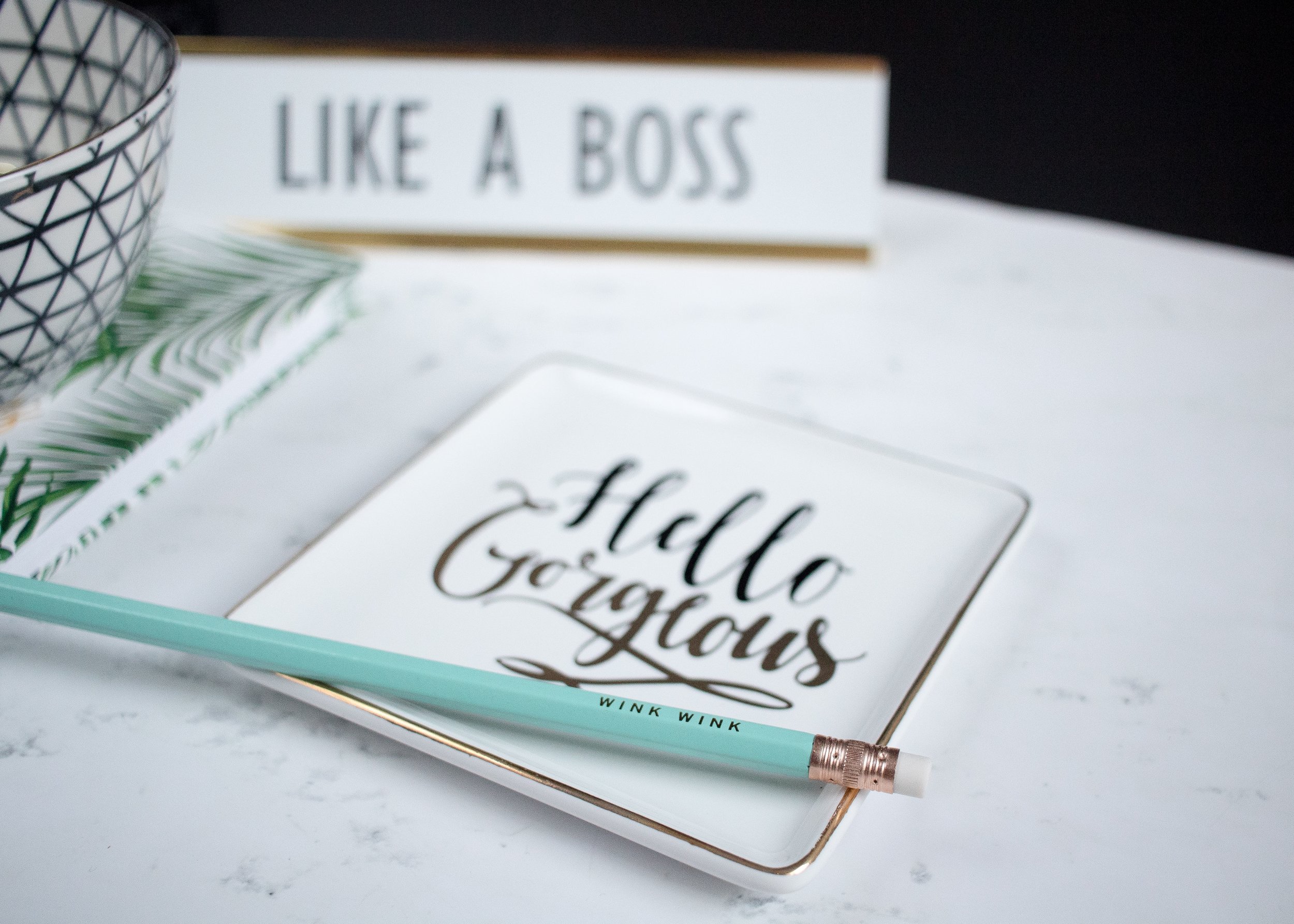 Daily affirmations bookmark
Creating a bucket list is about dreaming and making it happen. Live your best life, make your best dreams come true. Aim high!
go-to potluck
crowd pleasers
Every mom needs to have a few go-to potluck dishes in her back pocket. These three are SO yummy & some of the village favorites.
3 QUICK STARTS TO SELF-CARE FOR BUSY PEOPLE
Want to feel better about almost everything? Then you'll need to incorporate self-care. In this free pdf you will get three ways to simply start without hours of commitment.
The PERFECT CUPCAKE: A MOMOIR
A humorous and relatable 'momoir' brings you the journey of modern day motherhood with it's expectations, illusions and stifling judgment. Emerging on the other side with nine ah-ha's that help navigate this life with self-alignment and empowerment instead.
Guided support coming spring 2020